The Kingston Flyer is back on track and ready to roll. Take a step back in time on our historical vintage steam train powered by the famous AB795 Steam Locomotive. Relax and unwind on our 1.5 hour return journey while admiring the spectacular scenery along the 14km rail corridor from the Kingston Foreshore, to Fairlight Train Station and back. Both public train rides and private charters are now available. Public train rides will run every Sunday from 18 September - 18 December 2022.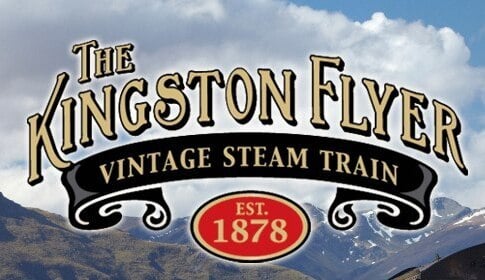 NZTA Approved Passenger License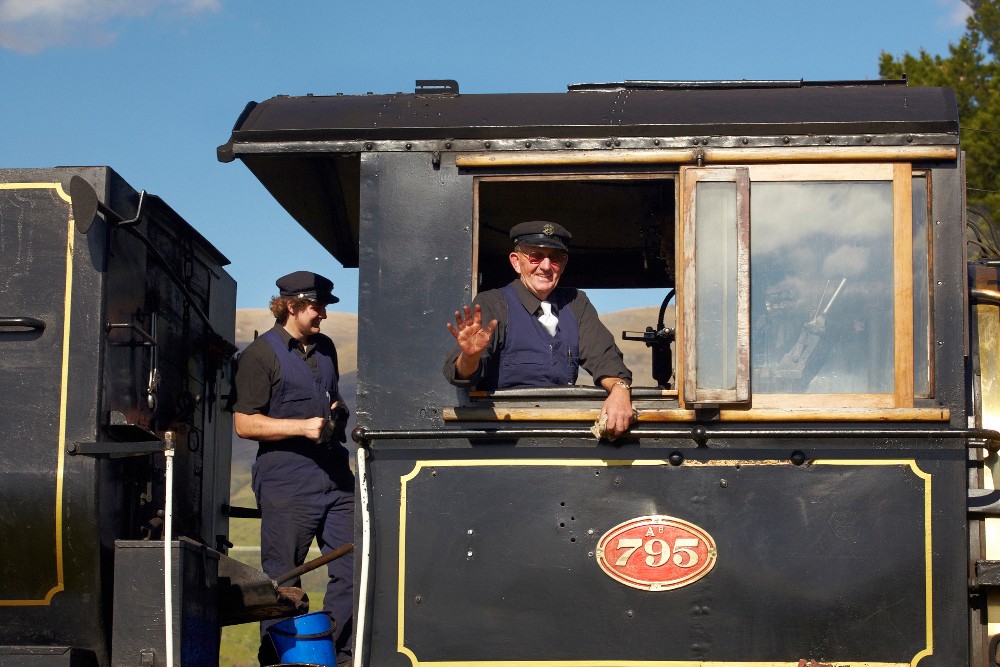 Fully Licensed & Experienced Locomotive Drivers
Newly Renovated Fairlight Train Station
Bookings are essential.

All bookings for public train rides are available online only, tickets can not be purchsed from the Kingston Station or Cafe at this time.

Private Charters are available from Monday to Saturday, and are designed for large groups of 40 people or more on a full or half day basis. Please email us for all enquiries.

Public train trips are a 1.5 hour return trip from Kingston. Please note, you can not board the train at Fairlight Station.
Visit The Kingston Flyer Cafe & Bar
We welcome you to visit the original Kingston Train Station at the Kingston Cafe & Bar, Kingston's premiere watering hole and catering venue.